Why SmartOne?
1.5+ Billion Data Points Annotated
95+% Minimum Quality Rate Commitment
1200+ Full-time Data Annotators
500 Use Cases
Our Founding Journey
Our story began in Madagascar in 2012, where SmartOne emerged as a family-driven endeavor. Over the years, our roots have grown stronger, and our reach has expanded. Now headquartered in Montreal, Canada, we've transformed into a global company with a local heart.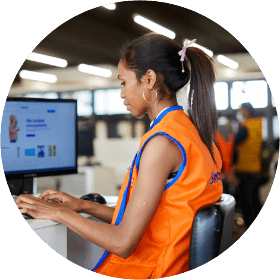 Our Culture and Values
At SmartOne, people, learning, and fun are at the core of our culture. We cherish diversity as it fuels innovation. We see every challenge as an opportunity to learn and grow. By not taking ourselves too seriously, we make the impossible possible. We believe in a future where technology is ethically woven into the fabric of society.
DATA & AI for Good
In an AI landscape often marred by bias and ethical concerns, SmartOne stands as a beacon of social responsibility. We put humans-in-the-loop at the heart of AI. Our commitment to data quality, security, and ethical practices drives us to make a positive impact. We are here to build a future where AI empowers everyone and leaves no one behind.
Social Impact and Responsibility
At SmartOne, we care deeply about Madagascar's development. We also believe that businesses can have a major impact on the local community and economy. This is especially true in Madagascar, where almost 80% of the population lives under the poverty line and only one in three children completes their primary education.
Message from our CEO
SmartOne is not your typical data labeling company. We're on a mission, and our journey is built on a foundation of Data & AI for Good.
From our humble beginnings in Madagascar in 2012, we've grown into a global force, working with giants in AI, startups on the cusp of innovation, esteemed research institutions, universities shaping the future, healthcare providers improving lives, and a diverse range of industries, from military to manufacturing, agriculture to e-commerce, and mobility to much more.
We're proud of our origins, and now, with a global reach, we've become a trusted partner for those who seek not just data labeling but a collaboration built on trust, integrity, and social responsibility.
When you choose SmartOne, you're choosing a partner deeply committed to ethical AI, data security, and regulatory compliance. We stand by our motto – "A TRUSTED PARTNER," and we're dedicated to ensuring your success.
Thank you for considering SmartOne as your partner in this transformative journey. Together, we can harness the power of AI to create a brighter, more inclusive, and sustainable future for all.
With unwavering commitment,
Shahysta Hassim, Co-Founder & CEO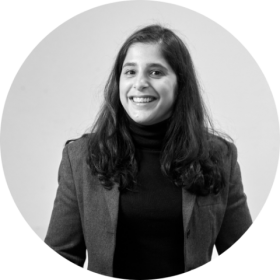 Why Choose SmartOne?
We are more than just a data labeling company. We are a force for good, committed to reshaping the world of AI with a human touch. Here's why you should partner with us:
We put people first. Because people make AI smarter and will always be at the center of what we do.
We are perpetual learners. Every challenge is an opportunity to grow, to improve, and to make a difference.
We believe in having fun. Not taking ourselves too seriously makes the impossible possible and the journey enjoyable.
We unify cultures. Our roots in Madagascar, a melting pot of cultures, give us a unique perspective that enriches our approach.
We are socially responsible. Ethical AI and integrity are at the core of our business, ensuring we do good for communities.
We are cost-effective. We transform raw data into a plug-and-play dataset, optimizing costs, and respecting your time constraints.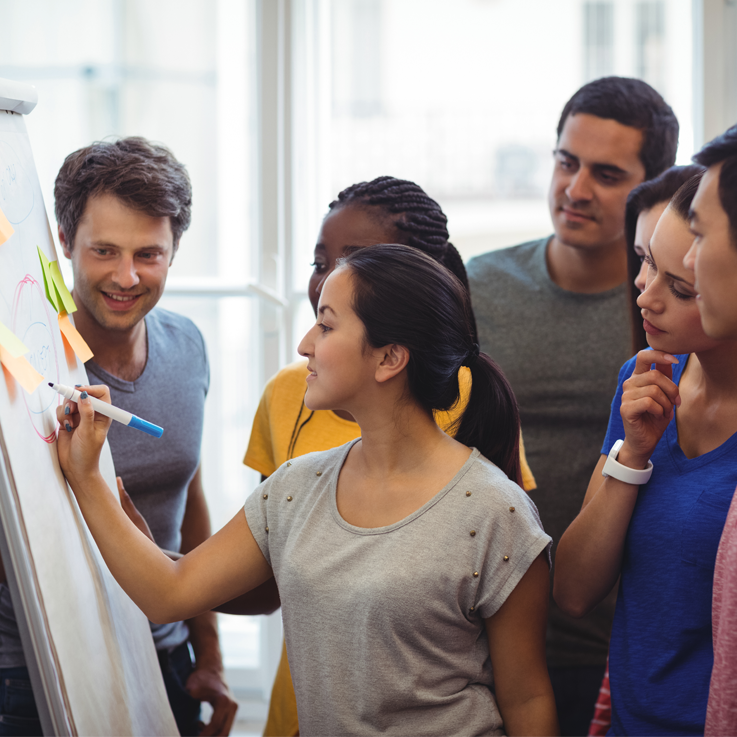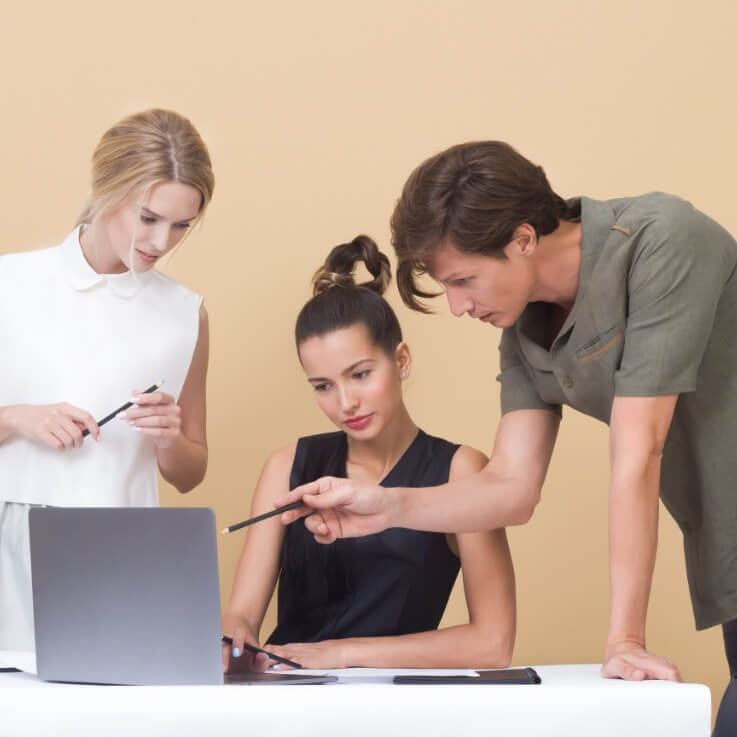 Transparent Pricing and Processes
We stand behind our transparent pricing and processes. We offer:
Free Project Cost Estimates
Free Proof of Concept (POC) with 20 Free Hours of Annotations
95% Data Conformity Guarantee with Free Re-Annotations
Our State-of-the-Art Office Location
We've invested in a state-of-the-art office location in Madagascar with industry-leading low turnover rates. Our employees enjoy great benefits, including health coverage and lunch subsidies. Our office features:
24/7

service

1,100

workstations, 100% corrugated
Fully secured biometric access
Onsite professional security officers' supervision
Onsite training facility
2 Power generators ensuring activity continuity
3 ISPs connected to the 3 optical fiber backbones of Madagascar
Internet Bandwidth:

141Mbps
Security and Compliance
The security and protection of your data are our key priorities:
SmartOne has been SOC2 Type 1 certified since March 2020 and is in the process of obtaining the SOC2 type 2 certification for Jan 2024.
We follow ISO 27001 and ISO 2859-1 processes and are awaiting certification at the end of Q1 2024.
Compliant with GDPR, we have adapted our processes and procedures to meet the requirements of the new regulation.
Before launching a new project, SmartOne systematically carries out an initial analysis to determine the risks that may be generated. If the processing involves significant risks to privacy, we will proceed, in close collaboration with the client, to implement technical and/or organizational measures to reduce the risk to an acceptable level.
A transparent and continuous communication will be established with the customer during the implementation of these actions, which will have the possibility to realize reviews of the respect of these commitments.
Final Thoughts from our Chairman
We are the daring ones.
Those who believe in every possibility.
In the power of ideas, that create value for our people, for Madagascar, for the world at large.
Crazy enough to dive into Artificial Intelligence back in 2012.
Bold enough to make it work.
Data shapes tomorrow and we are the a catalyst of change.
Our decade of expertise forged our quality & our flexibility.
Our most meaningful contribution yet, is to make an industry emerge from the very heart of Madagascar.
Offering life-changing opportunities to more than 1000 Malagasies and building a team with common values to take them to the world.
We are SmartOne.
We are problem-solvers.
Avant-gardists.
Creative thinkers.
"SmartOne is more than a company; it's a cause. We're on a journey to make technology truly inclusive and beneficial for all."
Habib Hassim, Co-Founder and Chairman