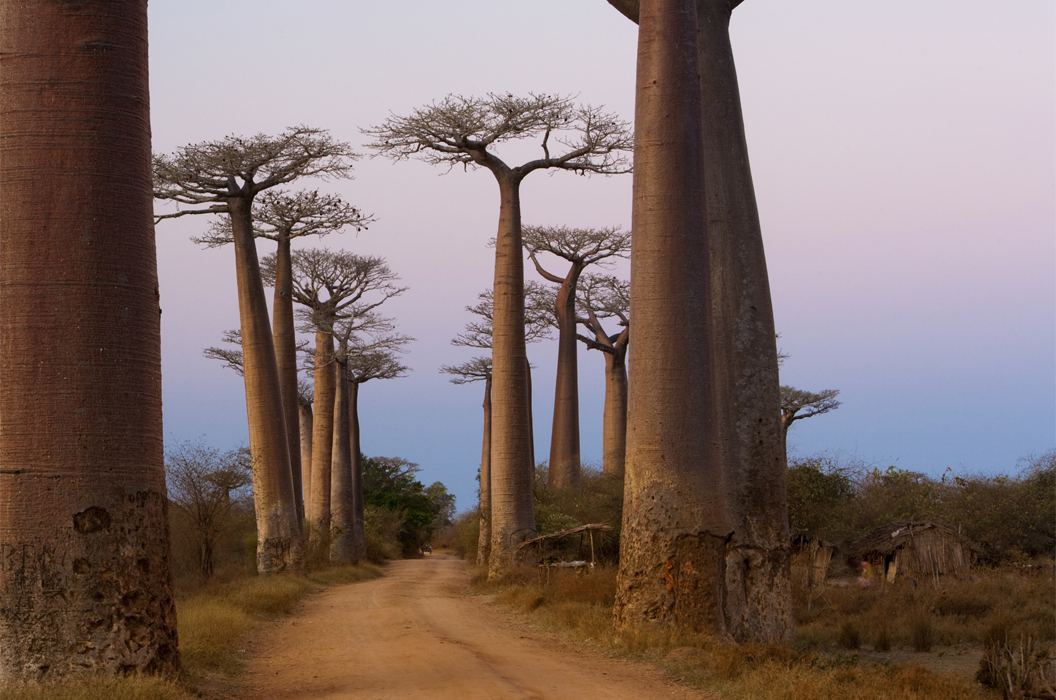 A company that's proud of it's origins
Established in Madagascar in 2012, SmartOne is a family business and a pioneer in the field of data labeling for AI. Its clients include some of the biggest players in American and European tech.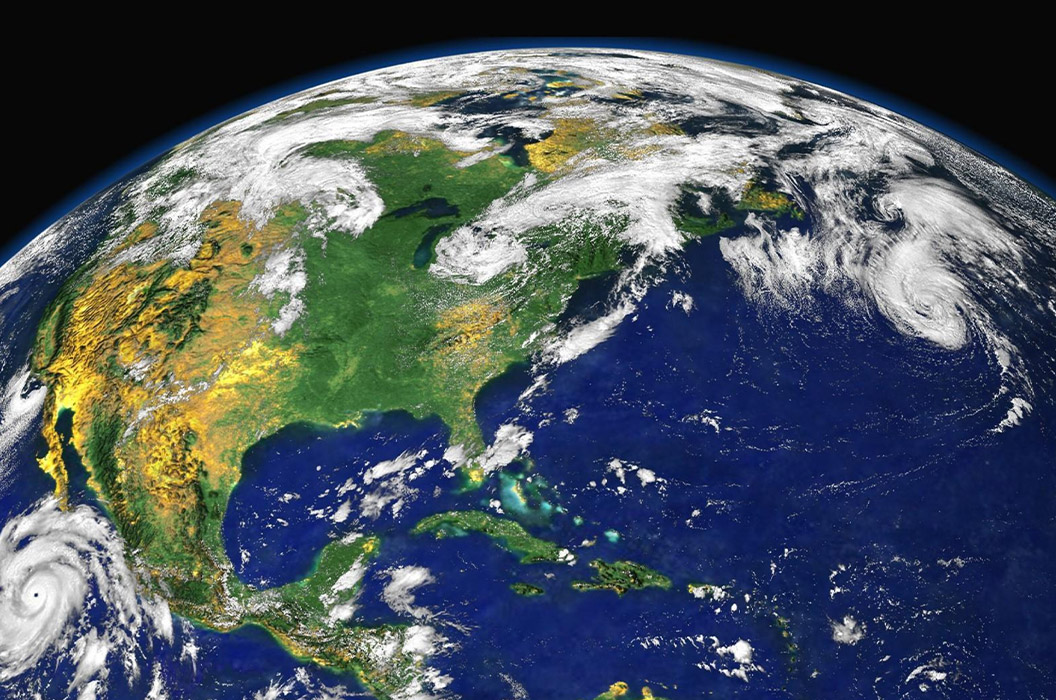 A local player with a global presence
Our DNA is both multidisciplinary and multicultural. With its roots in Madagascar — a melting pot of cultures and expertises — and open to the world, SmartOne takes the best of two worlds and integrates it in its approach.
Our Core Values
The keystone of the SmartOne chromosome, which we are proud to share with all SmartOne employees.
WE PUT PEOPLE FIRST
Because people make AI smarter and will always be at the center of what we do.
WE ARE PERPETUAL LEARNERS
We've always embraced change and consider every challenge as an opportunity to grow.
WE LIKE TO HAVE FUN
Not taking ourselves too seriously makes the impossible possible and the journey much more enjoyable.
WE UNIFY CULTURES
We are truly international and believe that diversity is not just a strength, it's a driver of excellence.
---
The leadership team
Our forward-looking leadership team is made up of dedicated, focused and experienced executives
Career Opportunities
If you are hardworking, dedicated and willing to learn, whatever your skills, we want to hear from you.
Careers at SmartOne
Sustainability at SmartOne
At SmartOne, we care deeply about Madagascar's development. We also believe that businesses can have a major impact on the local community and economy. This is especially true in Madagascar, where almost 80% of the population lives under the poverty line and only one in three children completes their primary education.
Social Responsibility