At SmartOne, we care deeply about Madagascar's development
We also believe that businesses can have a major impact on the local community and economy. This is especially true in Madagascar, where almost 80% of the population lives under the poverty line and only one in three children completes their primary education.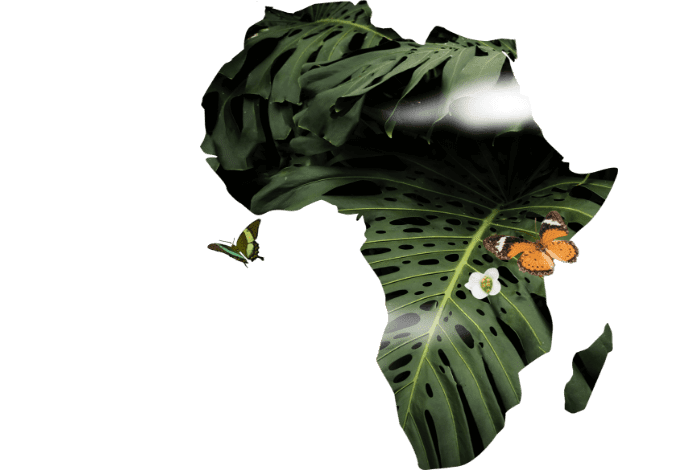 We place environmental and social issues at the heart of how we do business.
Our aim is to create a positive social impact by:
01
Pathways for the Disadvantaged
Creating pathways to employment for disadvantaged young people
02
Improve Living Conditions
Helping to raise the standard of living in our community
03
Global Career Opportunties
Providing our staff with international job opportunities
04
Improving Technology in Madagascar
Bringing best practice and new technologies to Madagascar
High Standards
To set high standards for ethical behaviour and social responsibility.
Drive Ethical AI
To help create ethical, human-centered AI through our work, and by taking part in debates about the future of AI.
Develop Madagascar
To contribute to Madagascar's development, now and in the future, by creating decent jobs and an inclusive workplace.