Partnership Strategy
At SmartOne, we start from a simple fact…
4 key areas of value
Since 2012, we have implemented a strategy favoring a partnership approach with all the players in our ecosystem in 4 key areas to maximize the value delivered to our customers.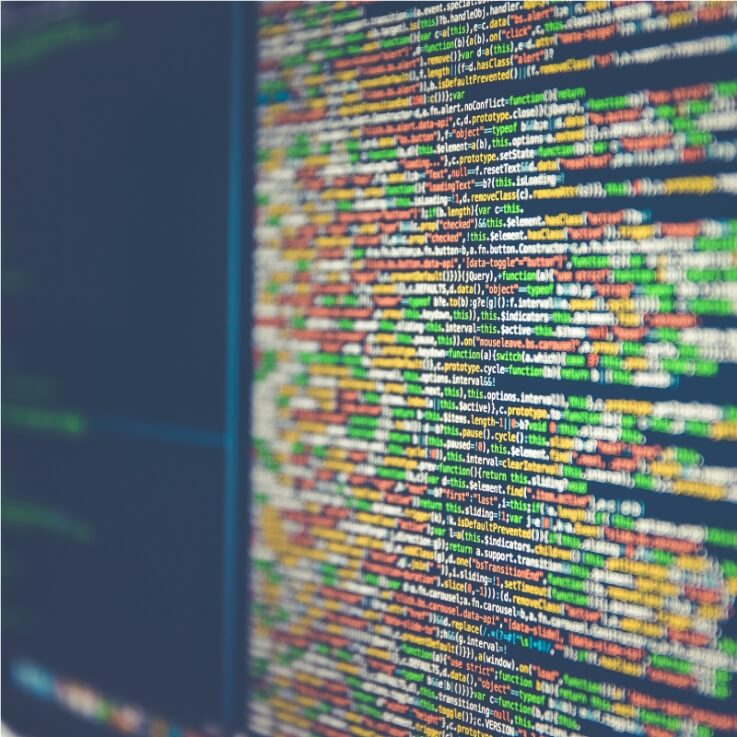 Labeling Platform
To overdeliver in term of data quality we are platform agnostic by design! Since almost a decade we identify and select and build partnerships with the most efficient annotation platforms on the market for each of our product categories.
This allows us to optimize the value delivered to our clients and to answer precisely to their various use cases.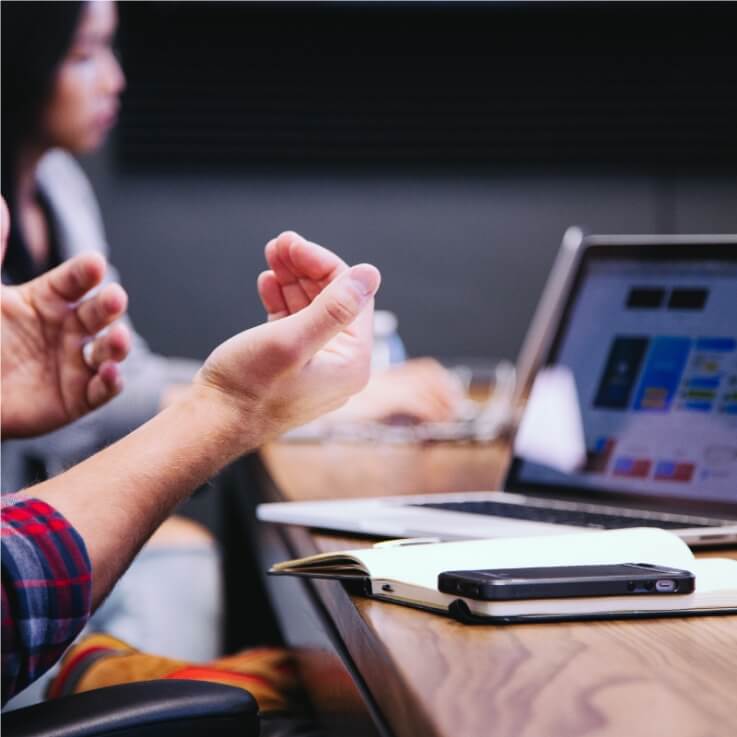 Consulting / Advisory
In order to facilitate our clients' journey in the design and development of their AI models, we want to offer our clients customized solutions encompassing the entire AI value chain. All our clients, if needed, benefit from an end-to-end support from the conceptualization and design of the project to the finished product while ensuring a perfect integration of the key stages such as the exploitation and enrichment of the data.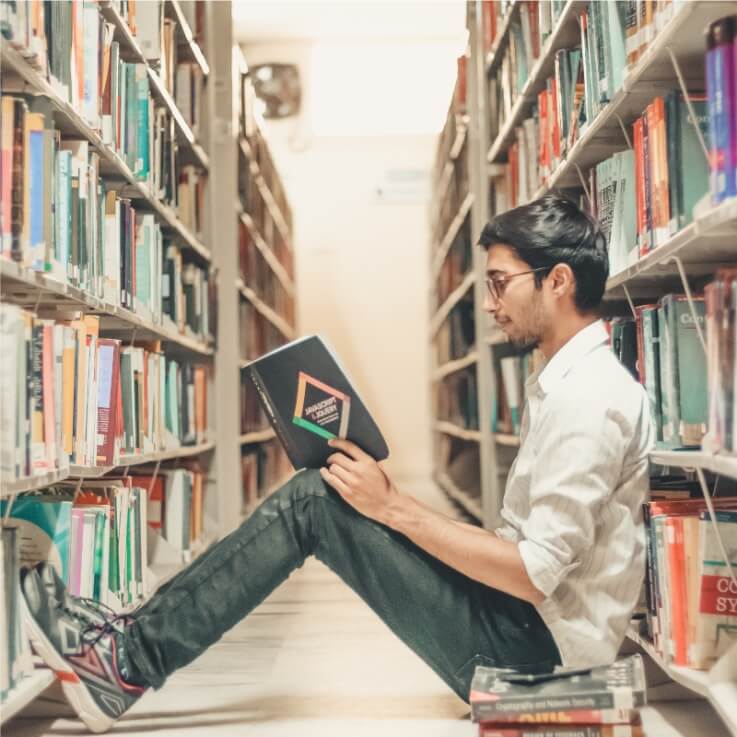 Academics
Always seeking for more operational excellence, we work in close collaboration with the academic community. We bring to several universities and students around the world our Data expertise for AI subjects.
We are particularly proud to be a case study for the Harvard Business School and to have accompanied the UCSD in various research projects.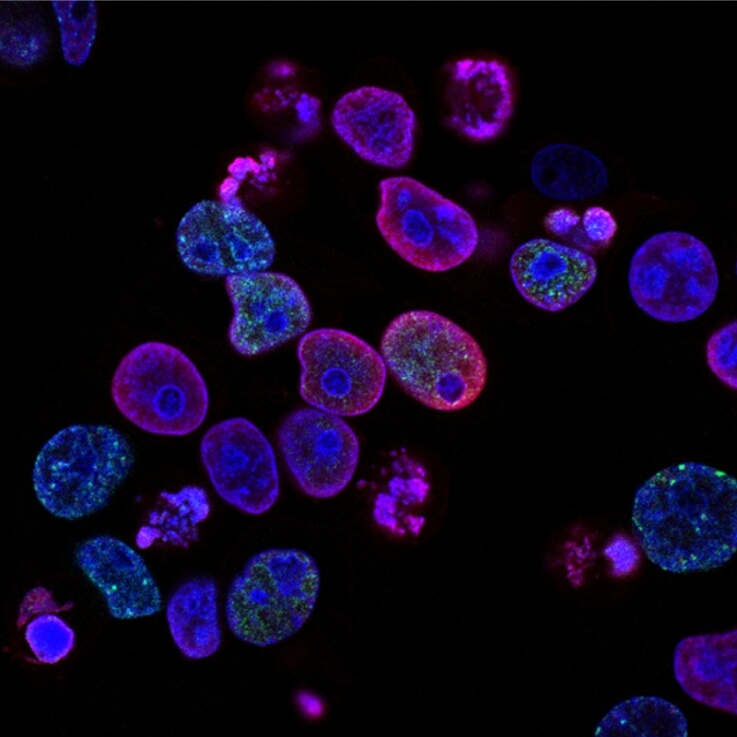 Health & Bio Tech
SmartOne is passionate about innovation and research in the medical field, we partner with the most innovative players in this area. SmartOne brings to its partners nearly 10 years of expertise in data processing for AI. These allow us to challenge our teams, develop new annotation techniques and meet the most demanding requirements in the field of pharma, health and bio-tech.
A special thank you
To our current partners who have helped do this and that with us over the years
Interested in partnering with SmartOne?
Let's talk.