Data shapes tomorrow…
…and we are the catalysts of change
SmartOne's customized data-labeling products will help setup the foundations for cutting-edge and scalable AI projects
min quality rate commitment
Computer Vision
Get accurate, meaningful and scalable data from your images and videos
Thanks to precise and targeted training, a diverse skillset and proprietary tools, SmartOne accurately and efficiently annotates visual inputs for your computer vision applications
Computer Vision Products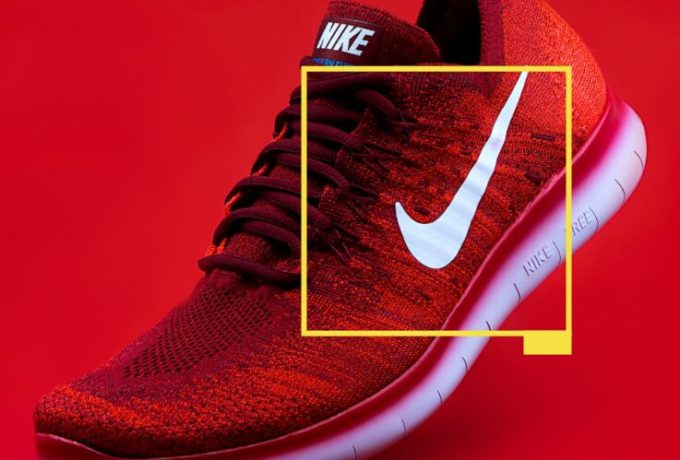 Natural Language Processing
Data labeling services for NLP applications
SmartOne accurately transforms your audio, text document and any integrated text content into high quality training data to power your conversational and intent detection models.
NLP Products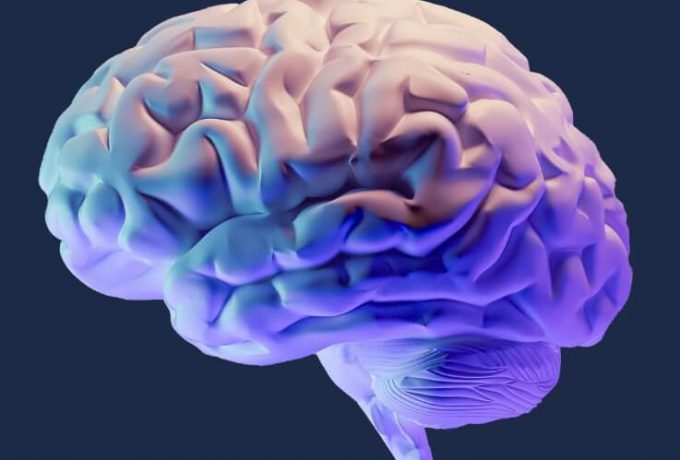 Workforce as a Service
We help accompany the digital transformation of our customers by giving them access to a value-added and elastic workforce
Thanks to expert human service combined with a data-centric approach, SmartOne helps improve your back office management, customer service, and AI applications
WaaS Products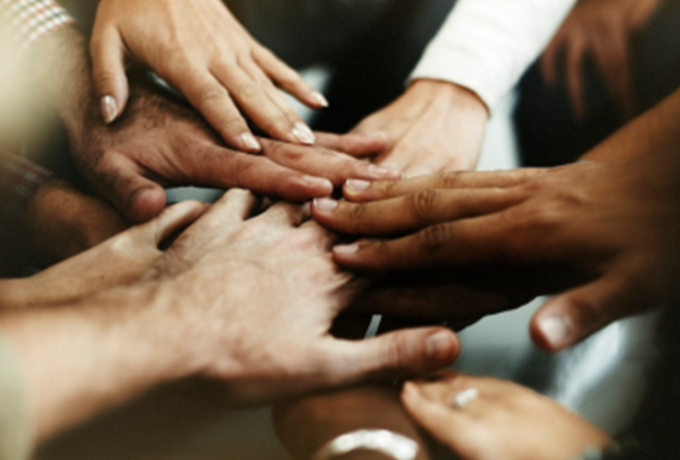 Externalisation de processus métiers
Nous apportons un support aux dirigeants d'entreprise dépassés par la croissance rapide de leur société. Assistants, Standard Téléphonique, SAV, Modération, Prospection et Plus
Nous facilitons la vie des dirigeants d'entreprises en pleine croissance depuis plus de dix ans. Avec notre expertise sur des métiers spécifiques (service à la personne, luxe, finance, gaming..), notre équipe flexible et à valeur ajoutée, SmartOne contribue à optimiser la gestion de vos opérations clients, votre back-office et plus.
WaaS Products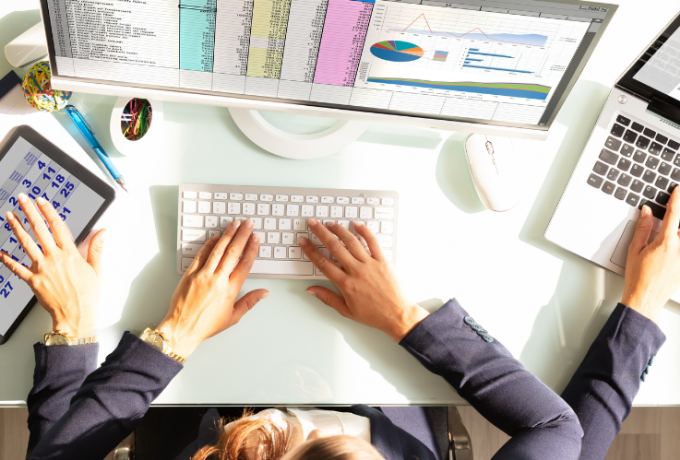 Industry focus June 22 : Healthcare
The Importance of AI & Data in Healthcare
Discover our latest article
Discover our thoughts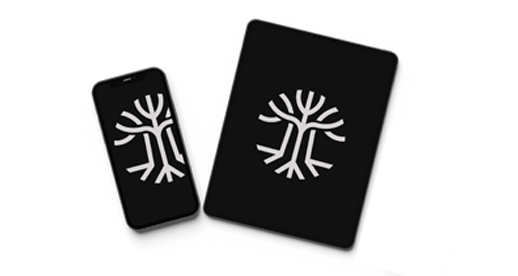 The SmartOne PTS process
A proven process to empower our clients
SmartOne engages each customer in a comprehensive process that includes
PREP, TEST and SCALE – known internally as PTS
01
PREP
We receive your detailed requirements via our website, analyze your needs and develop a customized project plan which includes workflow and budget.
02
TEST
Within 48 hours, we perform a free POC and provide a precise final workflow, quality metrics, skillset requirements and revert with an accurate quote.
03
SCALE
We hire, train and manage your project team to ensure the required accuracy, and set up an effective feedback loop between your team and ours. Our independent quality team makes sure that your dataset meets your goals.
A worldwide footprint
Serving global customers since 2012
Located in the heart of the most innovative areas in terms of data and AI, you will always find a SmartOne contact person close to you and willing to help.
Learn More About Us
SmartOne Location
Customer Locations
Kickoff a Project
We're eager to learn about your project
Request a free quote today in less than 5 minutes. Just answer a few simple questions and we'll respond within 24 hours.
Kickoff a Project