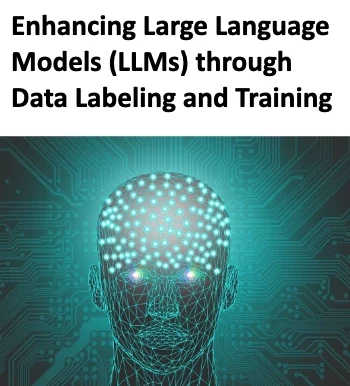 Enhancing Large Language Models (LLMs) through Data Labeling and Training
New Whitepaper from SmartOne
Dive into the cutting-edge world of Large Language Models (LLMs) with our latest whitepaper. Explore how SmartOne's expert data labeling services are key to advancing these AI models. Discover the significance of quality data in training LLMs and how it impacts their accuracy and ethical standards.
Whether you're embarking on a new AI project or optimizing existing models, this whitepaper offers valuable insights into the challenges and solutions in LLM development.
Until fairly recently, ML was mostly found in the computer science labs and R&D centers of government agencies and major corporations. But that has all changed.